The object, between
art and design
Art is about communicating a feeling, an opinion or an idea. For thousands of years, people have been expressing their creativity and emotions through fascinating works of art drawn on cave walls or paintings, carved in marble or wood, etc.
Works of
art and collectors'

items
An art collection is often a life's work for collectors. It is a unique market, but one that is subject to specific rules. Works of art and collectors' items constitute a cultural heritage that the State seeks to promote and protect.
Sculptures, statues and other statuettes are a real source of inspiration for interior decoration, garden decoration, wall decoration, etc.
Acrylic paint, ink paint, water paint or oil paint, so many techniques that leave the painter the choice of the effect.
Antiques & second-hand goods
Dare to buy antique furniture or antiques, go on a hunt and find beautiful design pieces. The Brocante Style has the taste of the detail more than any other work.
Online art and collectibles valuation service
Whether you need an estimate for paintings, vases, sculptures, jewellery, luxury watches, musical instruments or even an estate inventory, consulting experts online is the best option. This not only allows you to find out the exact value of the art objects, but also saves a lot of time.
To estimate works of art online, specialists such as mr-expert.com take several elements into account. It is of course necessary to provide quality photos of the work to be appraised, with the exact weight and dimensions, as well as information on its origin, state of conservation, etc.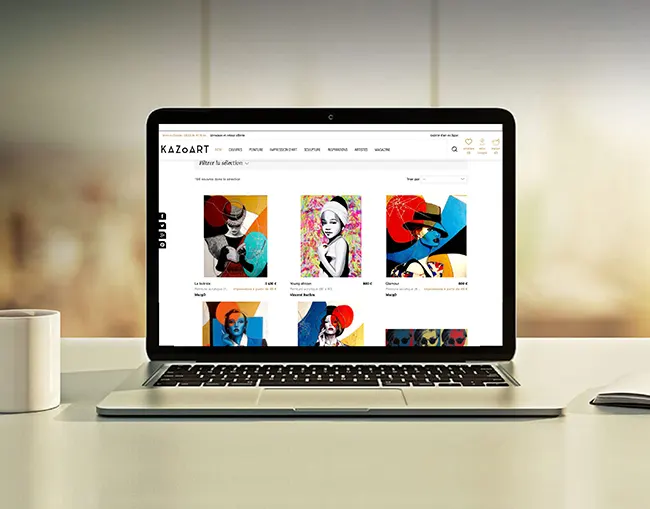 Restoration of works of art and heritage
A heritage restoration platform brings together the various skills involved in restoring works of art for professionals and individuals. This team must be able to respond to all restoration requests, whether in figurative art, modern art, contemporary art, monumental art, Provencal art, abstract art, urban art or street art.
A discipline dedicated to the examination and measurement to restore and conserve wall paintings, on canvas, on wood, …
Used for architectural decoration, stoneware is a ceramic material that is characterised by its hardness and resistance to external agents.
There are several mounting techniques: mounting by drilling, drilling with brass insert, structure without drilling, embedding, etc.
The aesthetics of ceramics
Ceramics is an umbrella term for terracotta, biscuit, stoneware, porcelain and earthenware.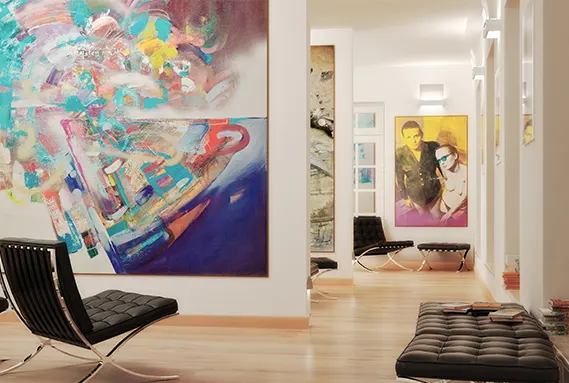 The art gallery: the artists' partner
Parisian art galleries and exhibitions
An art gallery is first and foremost a place, private or public, set up specifically to exhibit and showcase works of art to a public of visitors. A private gallery is particularly intended for sale. It is in fact the "shop window" of art dealers. A public gallery, on the other hand, is a stand-alone exhibition space, or can be integrated into an institutional structure such as a museum.
Thanks to technological advances, there are many ways to view art exhibitions anywhere, anytime. Works created by famous artists, who are in collaboration with online art galleries. Buying a work of art online is even possible.
Valuable items to have at home
Sometimes in life, it is better to choose quality over quantity. Reducing your ecological footprint and consumption by only having what you really value is real wisdom.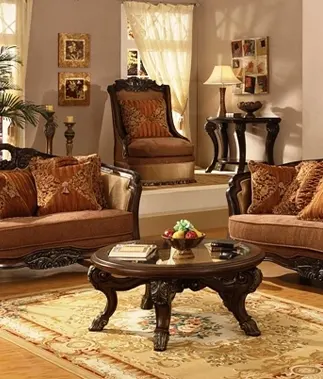 An antique mirror, wooden boxes, table, clock, marble object, antique Chinese porcelain, Parisian wardrobe, …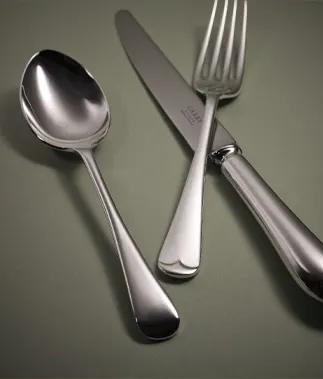 Silver is an element that prevents the growth of mould, fungi and other bacteria. A safe option.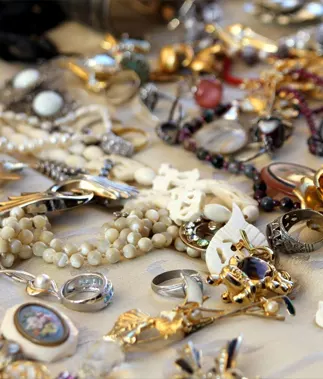 A piece of jewellery allows the wearer to show off his or her personality. A form of human expression of personality, style, …
How to estimate Asian art objects?
In an estimation exercise, the date of the Asian art object is a fundamental datum to take into account. Some works produced in specific periods are highly refined and are, in fact, highly prized. Nevertheless, paying attention to a few general elements can help determine a first price range, including provenance, subject matter, state of conservation of paintings (if they are paintings), age and authenticity. In general, the client receives an objective, non-binding and confidential estimate within 48 hours, based on the results of auctions of similar objects.
Auction or private sale of art objects
The private sale allows a cash purchase of one's works of art at market price. Public auctions are organised either by notaries or bailiffs, or by professional operators.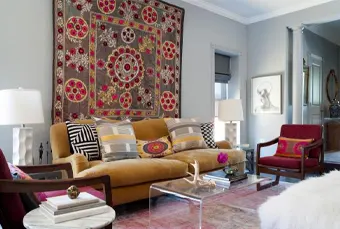 A network of partners will be able to determine how much the object is worth, and thus define a price at which it could be sold.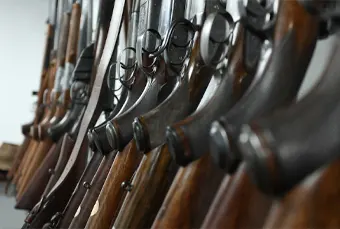 This type of sale can be carried out subject to the presentation of the required documents, such as a valid hunting or shooting licence.
The easiest way to sell your wines, champagnes or spirits at the best price is to look for specialists online.